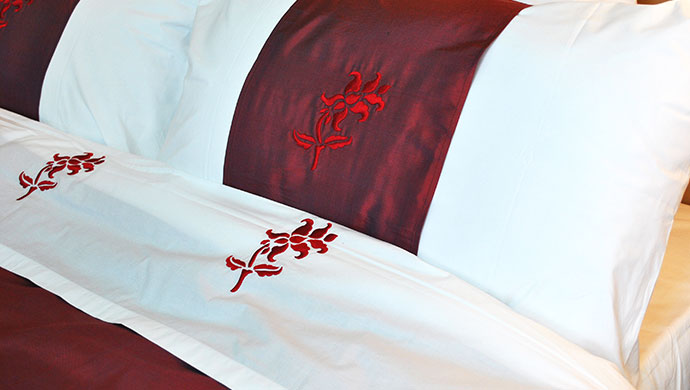 Gentle, pastel shades, modern weaves and distinctive bold color - our range of bed linen caters to all tastes. Creation Tamarine is a quality bed linen manufacturer based in Chiang Mai, Thailand. We use premium quality cotton percale fabric with at least 220 threads per square inch to ensure a rich and long lasting finish to our duvets covers and bed linen.
We have a dedicated team of professional designers who keep up to date with the latest fashion trends. All our embroidered bed linen designs are unique & elegance. Some collections produced through a combination of premium quality cotton fabric & culturally exotic fabric that personally selected from Thailand, Indonesia, India and etc.
Read More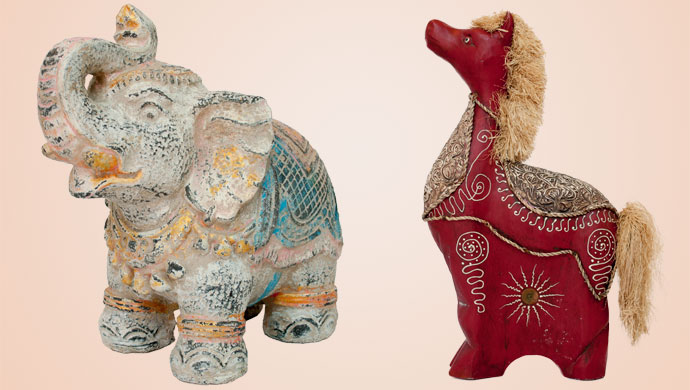 With 20 years of sourcing experiences, Creation Tamarine has learned that the keys to a successful project completion include identifying products that are appropriate and suitable to the budget and design intention, and then managing the process from shop drawing production to installation. Our global network of suppliers means that our capabilities are endless. Working closely with our product development and design teams, we have produced quality product lines in all areas of Furniture Fixtures and Equipment (FF&E) and delivered high quality and budget-conscious product ranges, according to client requirements.
Read More